Aquitaine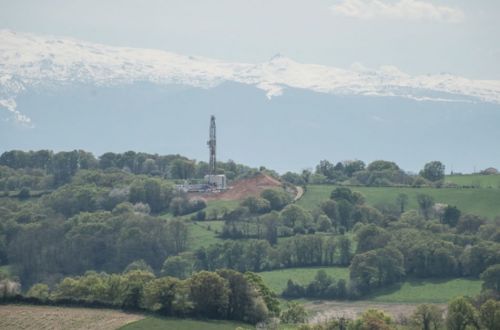 Claracq
More than any other French region, Aquitaine has a long history of oil and gas exploration and production, as is evidenced by sites at Lacq, Vic-Bihl, Meillon, Pecorade and Lagrave. We hope, through the Claracq permit, to continue the exploitation of energy resources in the region, participate in its dynamic economy and protect its natural and environmental heritage.
The Claracq permit was granted to Celtique in November 2006 for an initial period of three years. In November 2009 it was extended for a period of five years. This permit covers an area of ??463 km² and contains several prospects. In early July 2014 Celtique and joint venture partner Investaq SAS submitted an application to the Ministry to renew the permit term for an additional 5 years from Nov 2014 to Nov 2019.
The drilling of an exploration well at the Cappouey prospect, located near the town of Fichous Riumayou (Atlantic Pyrenees), was approved in 2012 and Celtique successfuly drilled and tested the Cappouey – 1 well in 2014.
Nearby, close to the village of Garos (Atlantic Pyrenees), a further well is planned to be permitted for approval to drill if the results from the Cappouey well are positive.
Operatorship of the permit was transferred to Investaq Energie SAS in January 2015.